Here Are 5 September Events to Enjoy in Walla Walla
There's nothing like the Pacific Northwest in the fall, and there are plenty of ways to enjoy it starting in September. Whether you are looking for family fun, great outdoor events, or a trip into the ancient past, you can find it right here in Walla Walla.
Try All the Best Food Trucks
More than 20 food vendors fill the street at the Incubators near the Walla Walla regional airport. You can enjoy food truck night the first Monday of the month between April and October from 5 p.m. to 9 p.m. Find this event on Piper Ave, where it fills the entire street.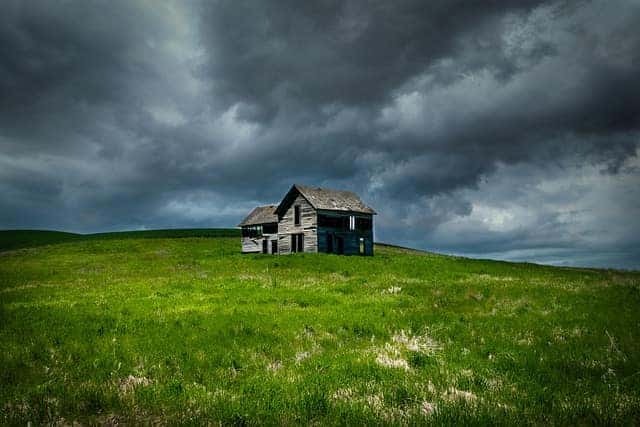 Take a Field Trip into Ancient Palouse
Expand your horizons with a tour that will take you back in time… way back. Travel to the site of the earliest known people in the Western Hemisphere. Whitman geology and environmental studies professor Bob Carson will lead this excursion into our planet's past and help you discover how the Palouse Falls were formed. Tickets for adults are $40 and kids are $25. The trip starts on September 9 at 9 a.m. and lasts until 5 p.m. The group leaves from Walla Walla Community College at 500 N Tausick Way.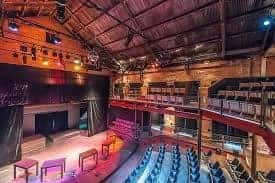 Don't Miss This Bloody Show
"Titus Andronicus," William Shakespeare's first tragedy, is a bloody tale of revenge. Gesa Power House Theatre will screen the Royal Shakespeare Company's production of this brutal tale. The performance is being billed as live cinema, which means that the performance will take place live in Stratford-Upon-Avon, the birthplace of The Bard, and then be broadcasted live across the world. Catch it September 13 from 6:00 p.m. to 9:00 p.m. at 111 N 6th Ave. Tickets are $15 for adults and $10 for students.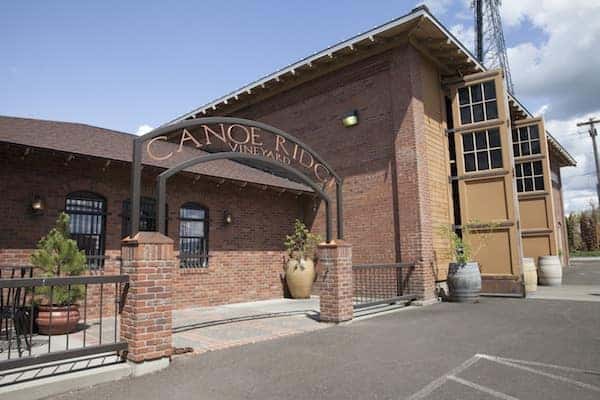 Jump in at Canoe Ridge
Here's a chance to get your hands — or feet — dirty. Say goodbye to the last days of summer at Canoe Ridge Vineyard with a traditional barefoot grape stomp. The fun starts on September 23 at 10:30 a.m. at the winery located at 1102 W. Cherry Street. After a morning of stomping, you'll be able to enjoy a fine lunch right at the winery. Tickets are $64 dollars, or $54 for Wine Club Members.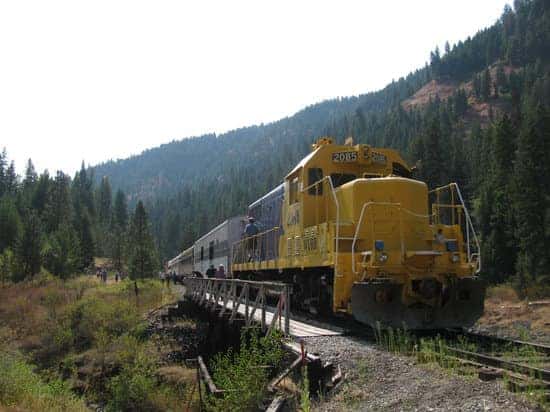 Take It All in from This Historic Rail Line
The Eagle Cap Excursion Train will take you on a tour of rugged and wild scenery along the Grande Ronde River and the Wallowa River. It features a workshop in the dining car with a professional photographer who will show you how to capture the beautiful day. Mark your calendar for September 16 from 8:00 a.m. until 5:00 p.m. Participants will meet at Walla Walla Community College at 500 N Tausick Way. There are just 50 seats available, and the registration deadline is Friday, August 25.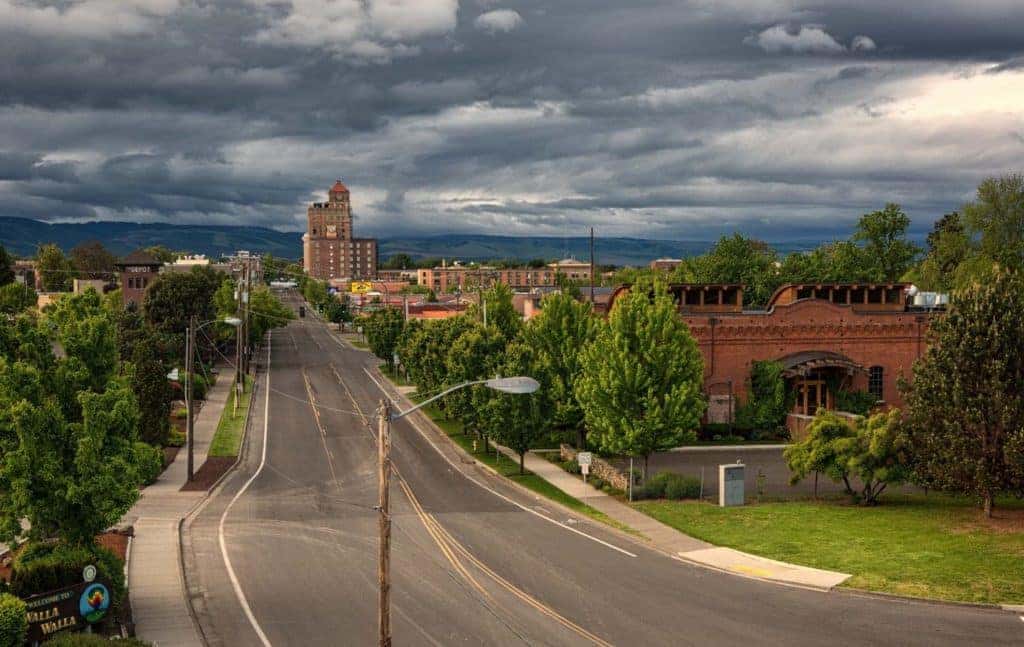 There are so many opportunities to appreciate the beauty of Walla Walla in the fall, even if these options aren't for you. Sometimes a long drive or a simple day trip in the right vehicle is the best way to enjoy Walla Walla.