Ram Oil Change in Walla Walla, WA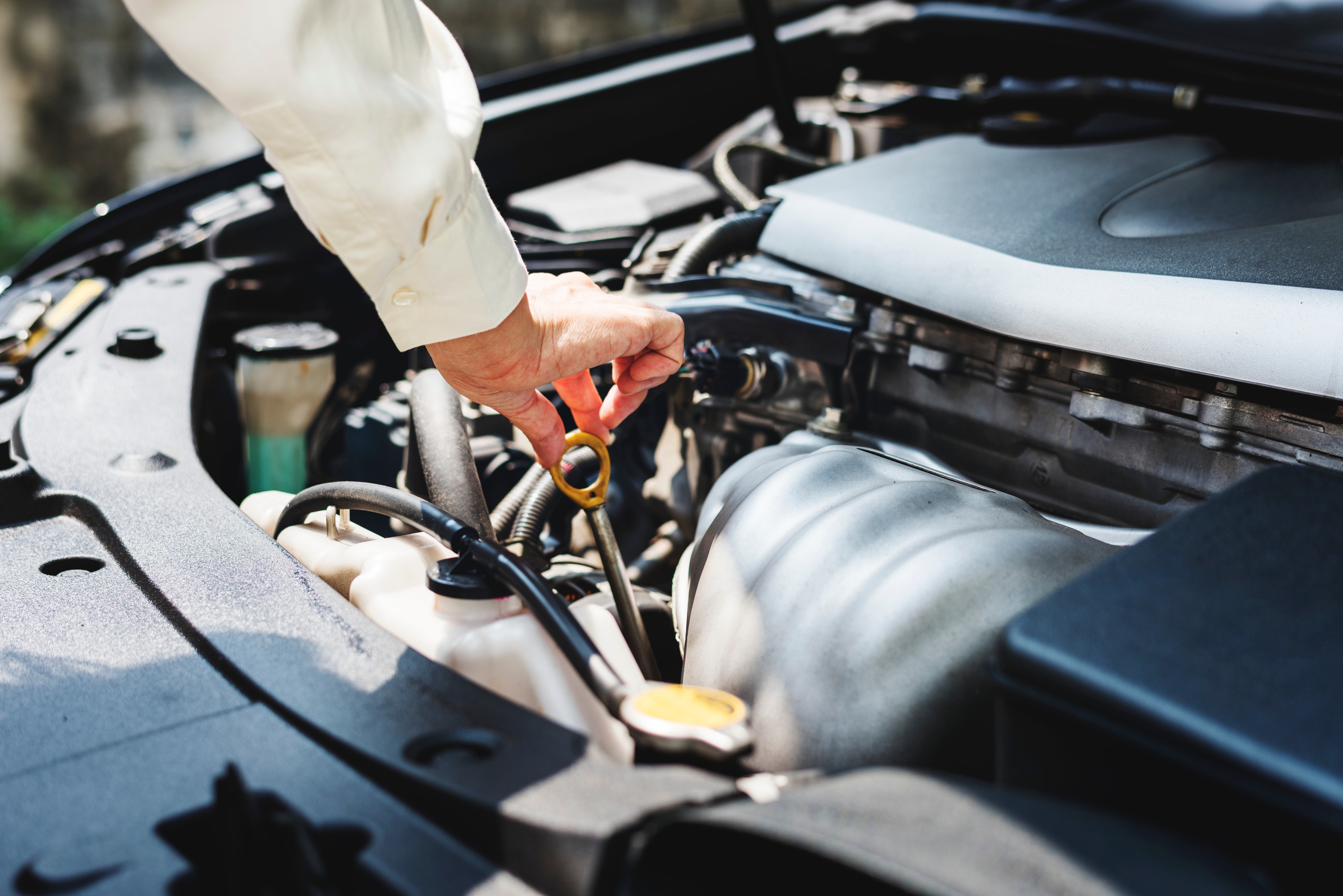 Why Get an Oil Change at Our Dealership?
Whether you own a newer Ram truck or an older Ram van, your vehicle benefits from regular Ram routine maintenance, especially our Ram oil change service at Chrysler Dodge Jeep Ram of Walla Walla. Engine oil lubricates all of the working parts in your vehicle, allowing it to operate smoothly and efficiently. Over time, as your oil continues to run throughout your vehicle's system, the oil itself starts to break down and becomes less efficient when lubricating and dissipating heat. Changing the oil in your Ram 1500 or ProMaster and swapping out the oil filter is highly recommended at regular intervals, as indicated in your owner's manual. An oil change interval should never exceed 10,000 miles or 12 months, whichever comes first. We generally recommend a Ram oil change about every 5,000 miles or 6 months. However, these intervals are highly dependent on driving habits, type of oil used, and other factors. Contact our service center today for assistance in determining whether your vehicle is due for an oil change or for a quick Ram oil change in Walla Walla, WA.
Walla Walla, WA Ram Oil Change Service
Taking care of all your Ram oil change at our Walla Walla service center guarantees quality care and maintenance, Mopar-approved oil and parts, and simplified maintenance tracking. Our certified mechanics are specifically trained to work on the complete Ram lineup and are happy to help you keep yours running like new. Regular oil change service also allows us to check under the hood for any other potential issues to avoid costly repairs. At CDJR of Walla Walla, your Ram truck or van will encounter nothing but the best in Ram routine maintenance, parts, and service. Give us a call to schedule an appointment today!
Call now!
Service:

(509) 593-4622
How to Schedule a Ram Oil Change with CDJR of Walla Walla
In addition to certified Ram oil changes in Walla Walla, we also offer a full menu of Ram services and repairs. Let the expert mechanics at CDJR of Walla Walla help you with all your maintenance needs before repairs are needed. We're happy to help with diagnostics, inspections, parts replacements, and more. Give our service center a call now or schedule your next service appointment with us online today.